About Maze of Minds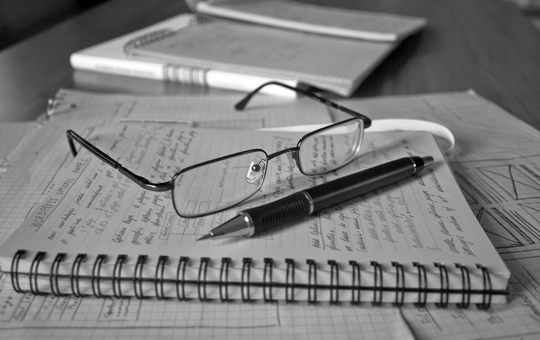 Studio
Maze of Minds is a small home based studio owned by Tomas Bankauskas and Asta Alisauskyte and located in the beautiful old town of Vilnius, Lithuania. We started to work together at the end of 2010, so we are quite young, yet creative and dedicated and we love new challenges.
Here is what we do:
Web Design & Layout
Logo Design
CMS Integration
Social Media Integration
Get in touch to hire us.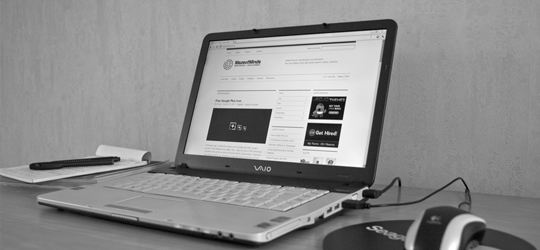 Blog
In addition to our services listed above, we also run a blog to share personal thoughts, tips and techniques on subjects that are interesting and useful to us and hopefully other web creatives. We mainly focus on graphic design, typography, CSS, JavaScript and WordPress. We also give away graphics to help you in your own projects.
Our main goal is to make this blog fun, useful and connect with more like minded people.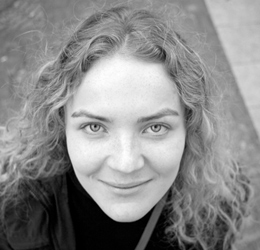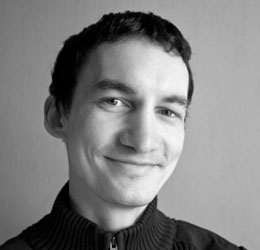 More Details About Us
Asta Alisauskyte. I am a web developer and I enjoy making ideas become a reality. I believe in clean and semantic code, web standards, accessibility and usability and have a deep passion for WordPress.
Tomas Bankauskas. I am responsible for crafting wireframes and helping clients visualize their ideas. My work mainly focuses on interface design and usability, but I am experienced in creating identity design as well.